(Writer's Note: This piece is based off a click bait article trying to somehow claim CSU was no longer little brother and CU should be careful what they say and keep an eye over their shoulder. I get it, it got my attention and I helped lead the way into some discussion in shaming it and the contributors to the article.)
The Colorado State Rams do not like to hear about history. Part of that history they do not like to hear may center around the Rams being 50 games under 0.500 as a football program. Other reasons include the accomplishments of their BIG brother, University of Colorado, which are far too long to list here and which they hate to hear so they shall be spared which leads to what they hate more than 1990 National Champions or 2001 Big XII Champions talk (oops) being the 63-22-2 overall record CU owns in the "Rocky Mountain Showdown". To appease those that can't stand history and only want to live in the current, let's make it simple and only discuss the last 10 years.
The Colorado Buffaloes are on an eight year drought of not going to a bowl game and a ten year run of having a losing record. They have won a total of 5 conferences games in the five years since joining the Pac 12 conference. Their best conference record is a 4-4 mark in 2007, which is their only bowl season, and otherwise they have not had a conference record exceed the 2-6 mark. The 2014 season was the Buffs first winless conference record since 1915 and long before many of our grandparents (alive and/or deceased) were born. The Buffs have been futile, pitiful or any vulgar term for excrement you may want to use over the past decade.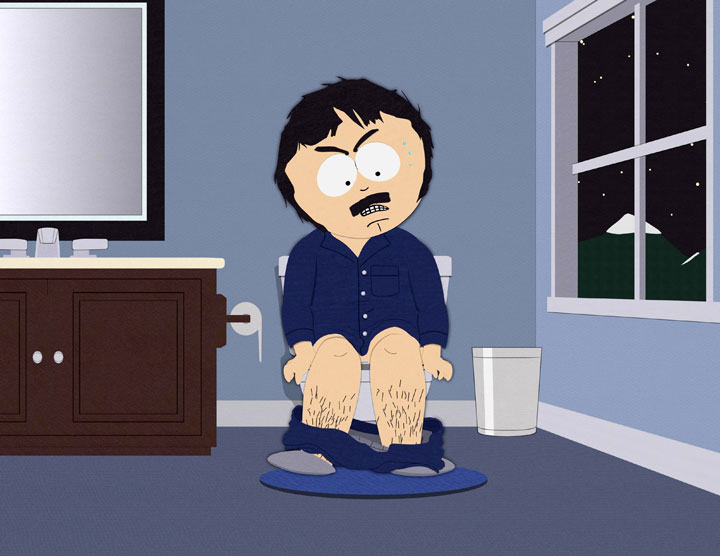 In that same 10 year span, CSU has made 4 bowl games and is on a three year consecutive bowl streak. The Rams turnaround started with the hiring of Jim McElwain. From 2006 to 2011 the Colorado State Rams were 23-50 while the Colorado Buffaloes were 24-50 over the same timeframe. The "domination" CSU hold over CU centers around the last four years where the Rams are 29-23 and the Buffs are 11-38 and the might 3 year bowl run. That domination has not equaled owning the lowly Buffs with a 2-2 record in those 4 years or 1-2 in the past three.
In the worse decade of Colorado football, the Colorado State Rams are 4-6 against the lowly Buffs. So why in the world do the Rams think they no longer deserve the nomenclature of "little brother" when it comes to the comparison of the Buffs? Does it remind them of their lack of accomplishments and history of being no more than a lower tier program and playing second fiddle to the Buffs? The Rams haven't won their own conference or division in the last four years even though this is their second longest bowl game run. CSU deserves some respect for spending the money and getting quality coaches and some quality NFL talent into the program, but they are still losing to CU in the areas it matters most: On the field, on the recruiting trail and in the pocket book. CSU has been overspending to try to make themselves appealing to a Power 5 conference and so far it has fallen on deaf ears. CU has used a moribund football program and turned a profit in their athletics budget. The Buffs have won 2 of the last 3 against the Rams and are heavy favorites to win consecutive games come September 2, 2016 which would be the 3rd time the Buffs have accomplished said feat in a 10 year span. The Rams haven't been able to win 2 games in a row versus the Buffs but once (1999-2000) in the past 65+ years.
But here is where the final dagger hits, recruiting. CU has out recruited CSU even with the state of the Colorado program where it is at. Maybe that's what drives CU people a little batty to hear local media say ridiculous things like: CSU is considered big brother or "from a national perspective CSU is the flagship program in Colorado right now" when CU has done the things they are asking from CU in "a marquee signing" or to "Give us someone to watch!" Colorado has landed 3 ESPN Top 300 Recruits for the 2017 class and the halfway point of January still hasn't hit. They landed a 4-star recruit in Beau Bisharat at the end of the 2016 recruiting cycle whom is higher rated than anyone on CSUs roster. Come to mention it, the Top 5 recruits of CU last year after a 4-9 campaign was better than any CSU player that has suited up for the Rams in the past 6 classes! Currently CU has 7 players in their 2017 class ranked higher than anyone in CSUs past 6 classes. Math says that 12 is greater than zero! If a program is to be considered a flagship school, then they could name what conference Colorado State plays in or top end recruits would choose to forgo playing in a Power 5 program and play for CSU. The merchandise sales and national eye would turn to CSU instead of having to subscribe to some channel the average consumer can't get without paying an extra $30 a month. Fans, recruits and viewers center around the Power 5. It's simple, the only time a G5 school becomes even on the level of a Power 5 conference school is when they can play in the big time bowls.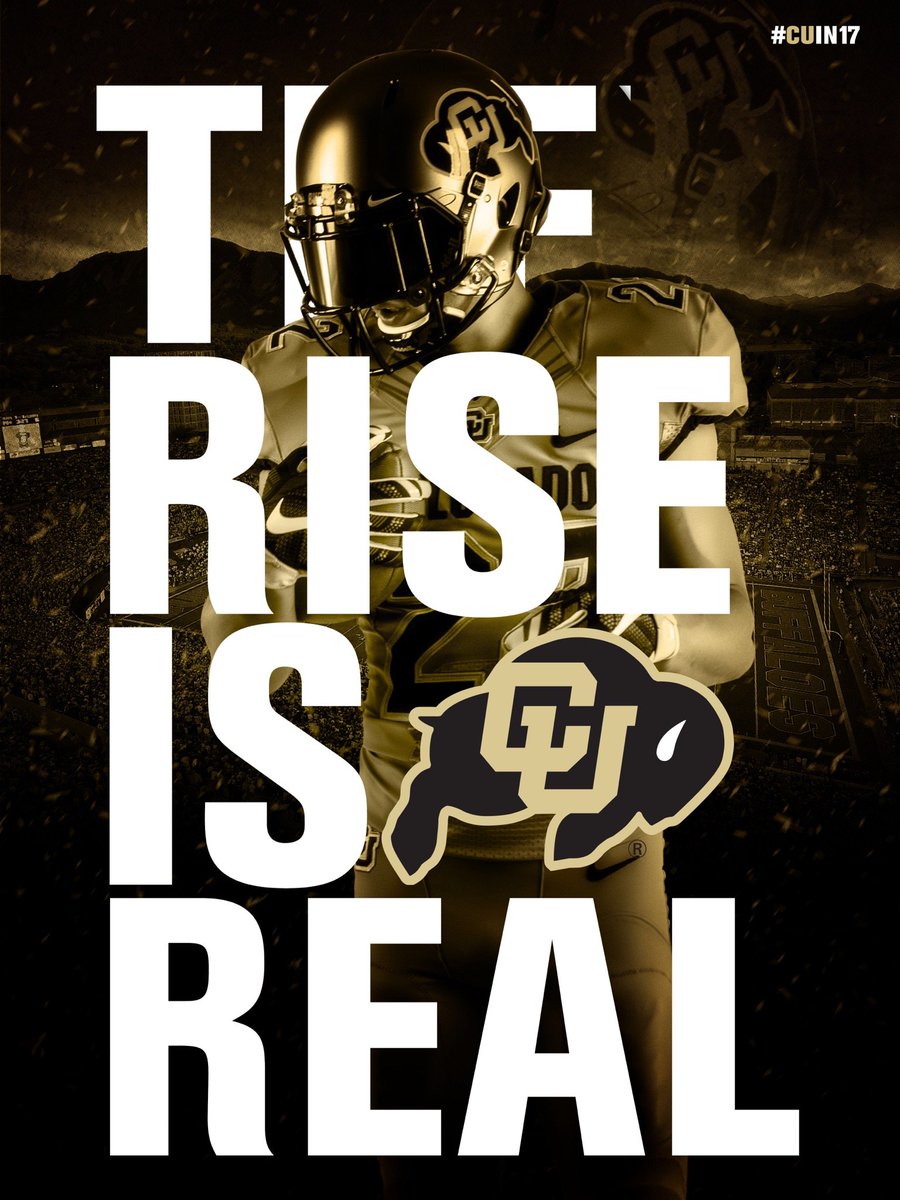 While Colorado has to prove itself on the field, the truth is they remain the flagship program of the state of Colorado. The 30 for 30 of Gospel According to Mac helped stoke the old flames and remind recruits and fans across the country that CU is a once proud program and that you can take a perennial loser and turn them into a national championship. Oh, but that can only be done if you are big brother playing in a Power 5 conference. Last I checked, the winner of the past 32 national titles came from a program that is affiliated with a Power 5 conference or is named Notre Dame. CU can look over their shoulder and worry about little brother CSU when CSU can win their conference, land a top recruit and/or make a Top 10 bowl. Buffs fans will enjoy both the past and present control they continue to hold on little brother.